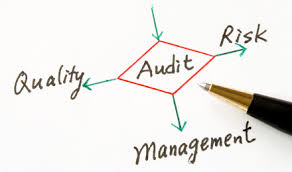 This 5 part series focuses on the recent FIFA scandals, the people in charge, and the many changes in auditors.
Read More
Tags: external audit, scandal, auditor, fifa, non-profits, Corruption, PwC, soccer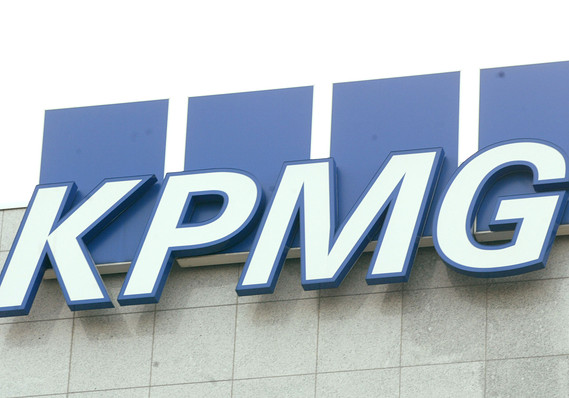 On June 9th, Big Four auditing firm, KPMG, stepped down as FIFA's auditing firm after working with them for more than 16 years. KPMG has confirmed its resignation, but declines to comment further. Many questions have been raised as to why a Big Four auditing firm missed or looked passed so many red flags. FIFA has been in the news a great deal the first half of this year with a new president, uncovered and hidden bonuses to
executives, and internal audit stepping down.
Read More
Tags: KPMG, scandal, Scala, resign, fifa, bonuses, Sarbanes-Oxley, fraud, non-profits, internal control 2013, sox and coso, sox coso framework, coso framework, coso sarbanes oxley
This article is for our non-profit friends...
Read More