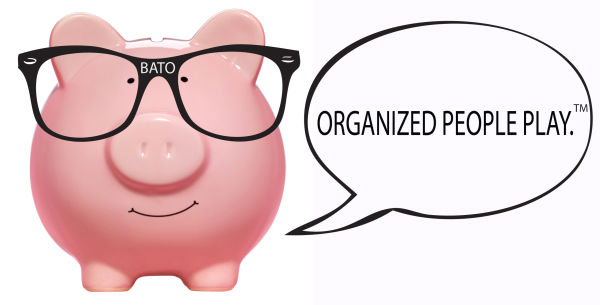 It's an exciting month here at Vibato! Check out new website, CPE events, and informational resources!
Read More
Tags: Sarbanes-Oxley Articles & Information, segregation of duties, Vibato Partners, SOX, Vibato Products, Vibato Webinars, Petition, SOX Compliance Made Simple, BATO, Process Improvement, SOX & the Justice Department, software, sox compliance, accountingtemplates.com, Jeffrey Skilling, White Collar Fraud, Bay Area Accounting Professionals Mixer, CPE, Sarbanes-Oxley Training, Sarbanes-Oxley, Vibato, Internal Control Education, Sarbanes-Oxley for Non-Profits

We are delighted to announce a partnership agreement with HJ Associates & Consultants, L.L.P. out of Salt Lake City, Utah! HJA is a member of the RSM McGladrey Network. We met HJA earlier this year and based upon their belief in our approach, they referred several clients to us which have all resulted in successful SOX implementations. This partnership will allow us to expand our reach and the overall availability of the SOX Compliance Made Simple product line. It is truly a privilege to partner with such an amazing team of professionals! Read more about the partnership here.
Read More
Tags: Internal Controls, audit, Vibato Partners, Sarbanes-Oxley, Vibato