---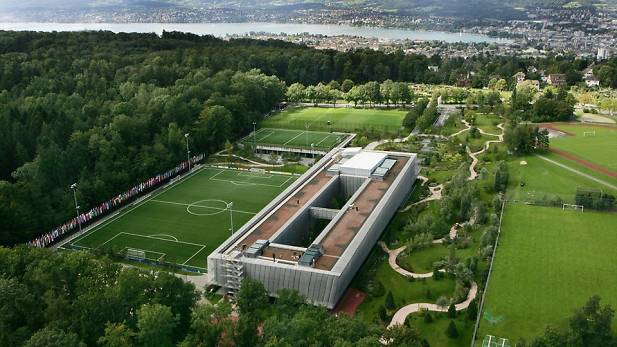 FIFA Headquarters - Zurich, Switzerland
The Fédération Internationale de Football Association, founded in 1904, as the governing body of association football, futsal and beach soccer for Belgium, Denmark, France, Germany, the Netherlands, Spain, Sweden and Switzerland. Today FIFA dominates the soccer and sport industry with over 210 national associations worldwide.
FIFA's 2015 Corruption:
In May of 2015, 14 people were indicted in connection with an investigation by the United States FBI and the IRS Criminal Investigation Division into wire fraud, racketeering, and money laundering. The United States Attorney General simultaneously announced the unsealing of the indictments and the prior guilty pleas by 4 football executives and 2 corporations. Stepp Blatter led FIFA since 1998, but stepped down after the 2015 corruption was uncovered. He was suspended from Football for 6 years after breaching ethics guidelines. The U.S got involved because of suspicion of bribes of about $150 million in 2010. After uncovering the wire fraud and money laundering, the U.S asked other countries to step in and investigate as well, but that is up to the individual country and government.
---
One Year Later:
After the 2015 corruption, Gianni Infantino succeeded Blatter. He was voted in as president after talk of reforms and change. Blatter commented on the new president, "with his experience, expertise, strategic and diplomatic skills he has all the qualities to continue my work and to stabilize FIFA again." continuing Blatter's work is the opposite of change and reforms.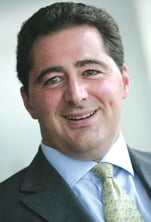 FIFA's head of audit and compliance, Domenico Scala, stepped down on 5/15/2016 after 4 years with FIFA. He was alarmed by a decision that makes it possible for the FIFA council to "impede" audit investigations by either dismissing committee members or "through the threat of a dismissal". Scala said the change "destroys a substantial achievement" of FIFA's reforms since last year's scandal that ended Sepp Blatter's 17-year rule of FIFA. FIFA has commented on the Scala's resignation. FIFA believes they are in the right and have always been able to impede investigations.
What's Next?
Even with a new president, FIFA continues to struggle with changing for the better and sticking to reforms to prevent further corruption. The bare minimum of reforms have been pushed through, but salaries are no longer be disclosed even though FIFA is a registered charity. It seems FIFA answers to FIFA, unless they get caught in trouble like the 2015 corruption case. The resignation of Scala is a big deal and will be very interesting to watch how FIFA chooses to handle this situation in the near future and who the council chooses to replace Scala as the head of audit and compliance.