Download the 5-Step Vibato Difference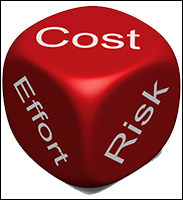 This document provides insight into the various options for implementing internal control solutions. This document goes into detail about the implementation process using the Vibato Internal Control Suite™ and how the Vibato solution compares to other options on the market.
Download the document to learn more about the Vibato Internal Control Suite:
Philosophy
Solution Overview
System Integration
System Scalability
Expected Results
Complete the form on the right to receive an email with a link to download this valuable information.
100's of Internal Control Procedures™ at Your Fingertips!
Visit the Vibato, LLC sister site, www.accountingtemplates.com! Accountingtemplates.com contains 100's of internal control and accounting procedures and that can help take the complexity out of your day-to-day accounting work and help you understand how to prepare your audit evidence documentation.